1. Research and Development of New Medicines
The McClay Foundation owns the Almac Group, and monitors the activities of the Group ensuring it adheres to, and delivers on, the charitable objectives of the McClay Foundation.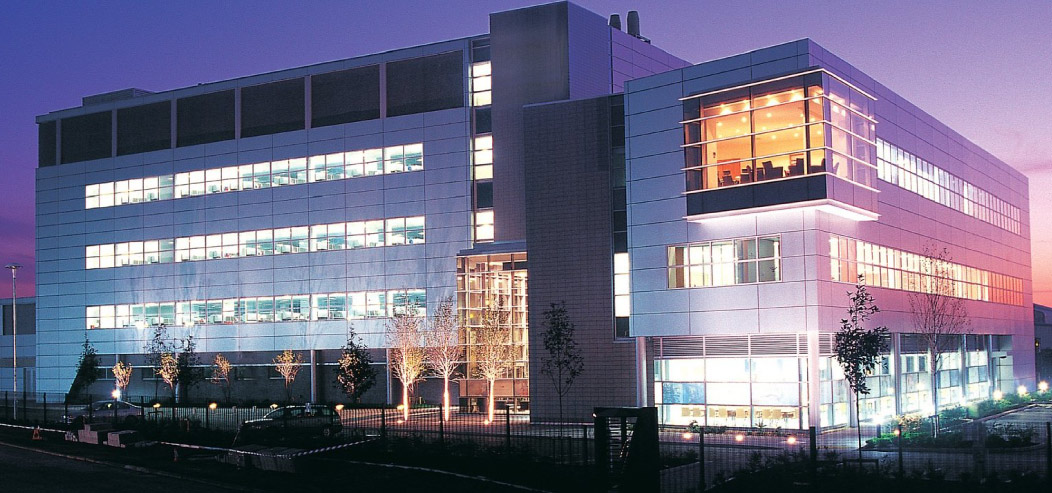 Almac Global Headquarters, Craigavon, Northern Ireland
The overriding objectives of Almac are to:
adhere to and deliver on the charitable objectives of the McClay Foundation
ultimately benefit the wellbeing of patients through the research and development of new medicines;
strategically develop and expand a world class Group of companies operating in the Pharmaceuticaland Biotech sectors;
thereby advancing Sir Allen McClay's legacy and his vision for the McClay Foundation and its charitable purposes.
Almac's Strategic Goals include, amongst others,
continuing Group wide innovation;
achieving best-in-class business offerings;
cultivating a desirable place to work;
enabling the latest healthcare advances to be available to all and not just to those who can afford to pay;
continuing the generation of employment opportunities and providing skills training for the people of Northern Ireland;
2. Oncology Research – Targets and Biomarkers
To create and sustain a world class research infrastructure and culture in Northern Ireland to advance current research practice and procedures in oncology globally.
To choose and appoint leaders with academic/industrial experience to inspire and drive relevant and meaningful research.
To develop novel and strategic approaches to personalised cancer treatment with greater potential benefits overall.
To move away from historical "one size fits all" ineffective therapy approaches to focused and direct patient selection treatment and outcomes.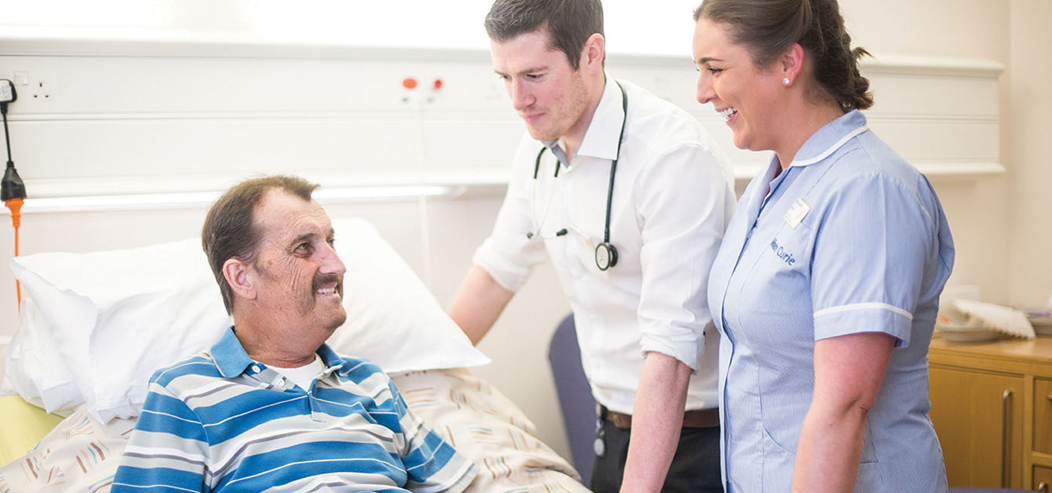 Marie Curie Provides Support for People Living with any Terminal Illness, and their Families
3. Research Led Care for Those in End of Life or Life Limited Circumstances
To ensure everyone has access to good quality end of life care, regardless of their circumstances, age, disease or culture and wherever their place of care.
To provide quality of life, positive outcomes and experiences to those in end of life care.
To provide care and support for life limited children, currently identified as being severely lacking in Northern Ireland.
To support those organisations who provide holistic care, meeting people's physical, emotional, social, psychological and spiritual needs, in end of life and life limited circumstances.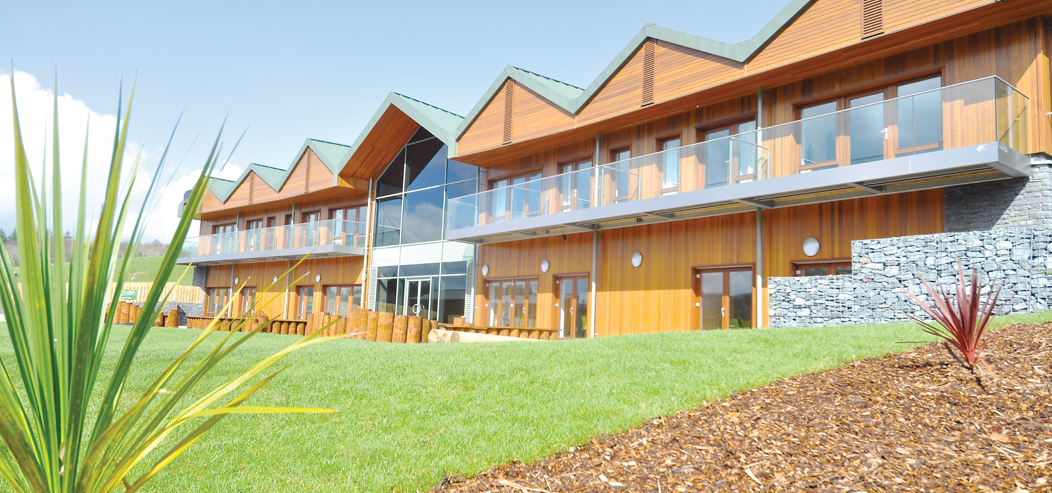 Cancer Fund for Children's Therapeutic Short Break Centre, Daisy Lodge, Supports Children Affected by Cancer and their Families
4. Promoting Health & Wellbeing in Disenfranchised Communities & Geographical Areas
To provide holistic community-based healthcare, empowerment, wellbeing and education to disenfranchised communities, whether in the developed or developing world.
To foster effective partnerships and collaborate with other NGOs who are providing individuals with healthcare services and education in disenfranchised communities on a 'better together' basis.
To provide innovative and responsive solutions to specific health and wellbeing issues in the developing world.
To provide assistance and support to achieve long lasting and significant improvement in the health and wellbeing of those living in poverty.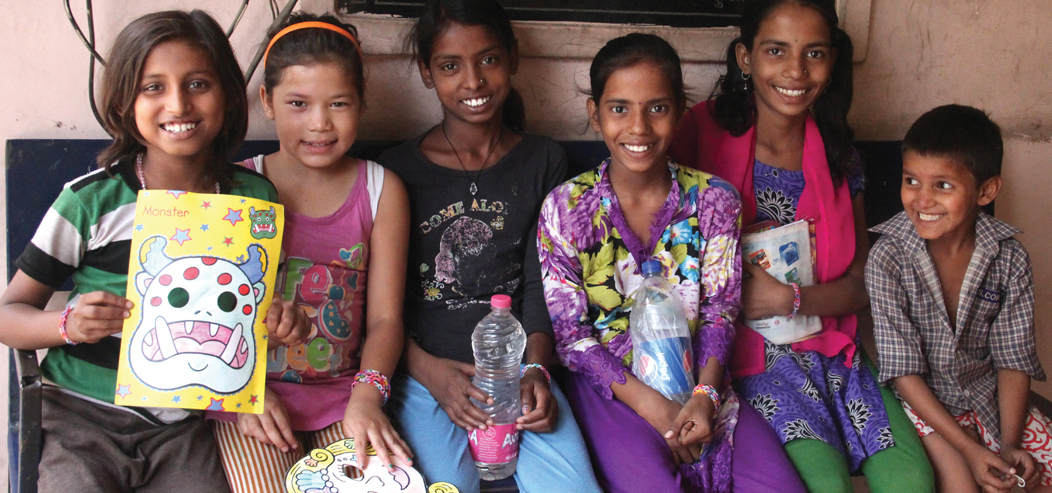 ASHA's Healthcare, Environment Sustainability, Financial Inclusion, Education and Empowerment Programmes in Zakhira