The McClay Foundation is involved in a number of local and international initiatives to advance health and wellbeing.

The following local project is partnering with CLIC Sargent to provide access to free, secure and homely accommodation close to local hospitals for those affected by cancer.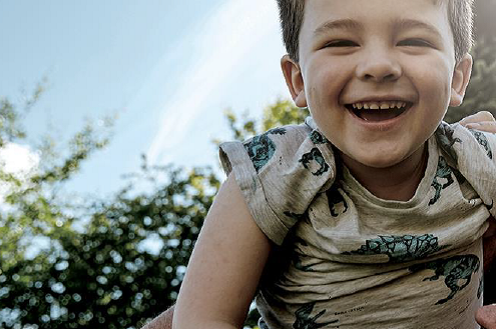 "It was such a blessing to have somewhere where our other child could be looked after and kept close to us while her brother was receiving treatment"
Parent
Every week, two young people in Northern Ireland are diagnosed with cancer, and treatment can last for months at a time.
Families have to plan for being away from home for long periods of time with endless travel to and from the hospital.  Children and young people living in Northern Ireland travel an average of 64 miles per round trip for their cancer treatment.
Apply
If the aims and purposes of your organisation align with the strategic focus areas of the McClay Foundation and you wish to partner with us in the furtherance of those aims and purposes, please get in touch.
Contact us