The McClay Foundation is involved in a number of local and international initiatives to advance health and wellbeing.

The following local project is partnering with the Northern Ireland Children's Hospice to support their 'Home from Home' Bed/Cot Service.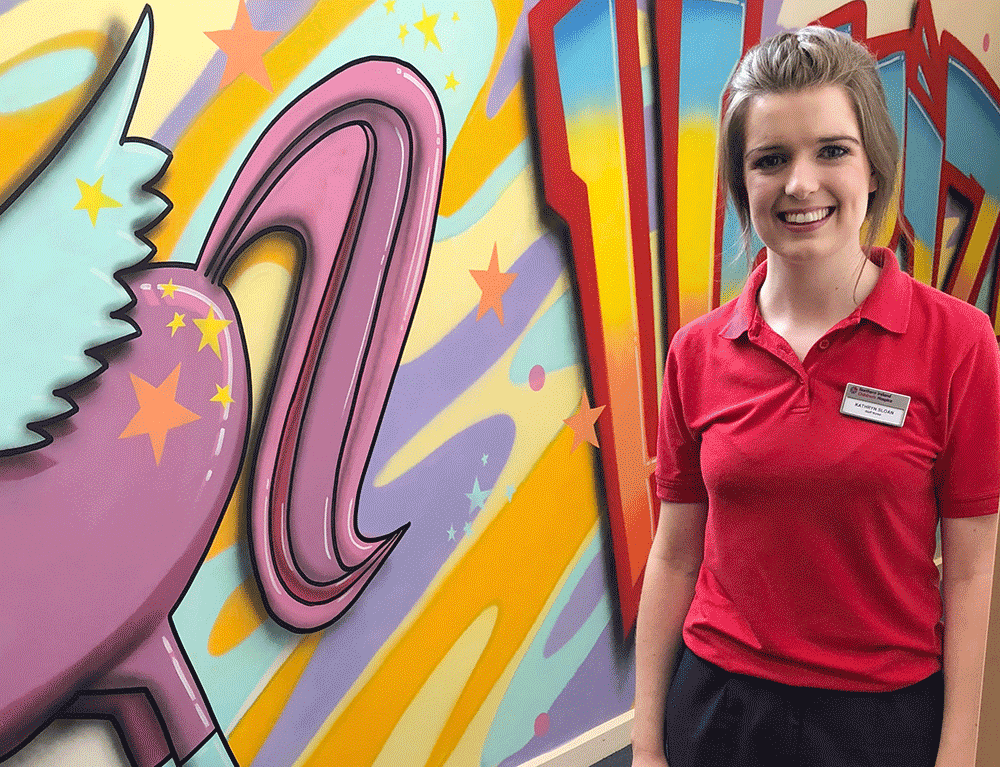 "My son absolutely loved it and everything they had to offer.
He never stopped smiling from the start of his stay"
Eva, Armagh.
Families referred to Northern Ireland Children's Hospice have complex medical and care needs, which usually demand a vast accompaniment of equipment and supplies. Moving these children, getting out of the house, and preparing for a short stay is not easy for parents and carers, and travelling long distances is not particularly comfortable.
The McFarland Family, who live in County Tyrone and use the Children's Hospice service

Kathryn, a member of the nursing team

Aerial photo of the hospice
Apply
If the aims and purposes of your organisation align with the strategic focus areas of the McClay Foundation and you wish to partner with us in the furtherance of those aims and purposes, please get in touch.
Contact us