The McClay Foundation is involved in a number of local and international initiatives to advance health and wellbeing.

The following local project is partnering with Marie Curie to provide nursing care for those in end of life circumstances.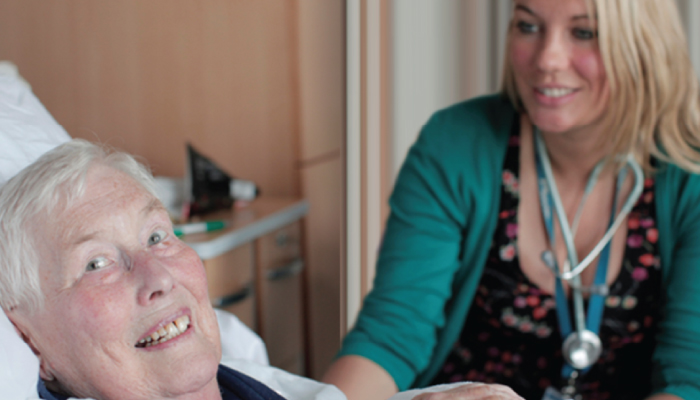 "We are extremely grateful to the McClay Foundation for its invaluable and continuing support for our work. "
Ellen McCance, Philanthropy Manager, Scotland and Northern Ireland, Marie Curie Hospice
Northern Ireland's population is getting older and more people than ever are living with the complex needs of terminal illness.
Currently, there are over 11,000 terminally ill people in Northern Ireland with a palliative care need. About three quarters of those will benefit from some form of specialised support.



Marie Curie nurses in the community 

Marie Curie nurses in the community 
Apply
If the aims and purposes of your organisation align with the strategic focus areas of the McClay Foundation and you wish to partner with us in the furtherance of those aims and purposes, please get in touch.
Contact us